It is the year 1917. The First World War is on.
A revolution begins in Russia.
The February Revolution caught Yury and Elena with their daughter Inna in Petrograd. Russia was engulfed in the Civil War. Elena and their daughter went to her parents to Pskov, where it was relatively calm. Yury continued his studies at St. Petersburg University.
In the summer of 1918, Yury visited his parents, who moved to Yaroslavl in 1915. In July, anti-Bolshevik forces captured the center of Yaroslavl and were surrounded by the Red Army. The city was attacked and bombed by Bolshevik aviation.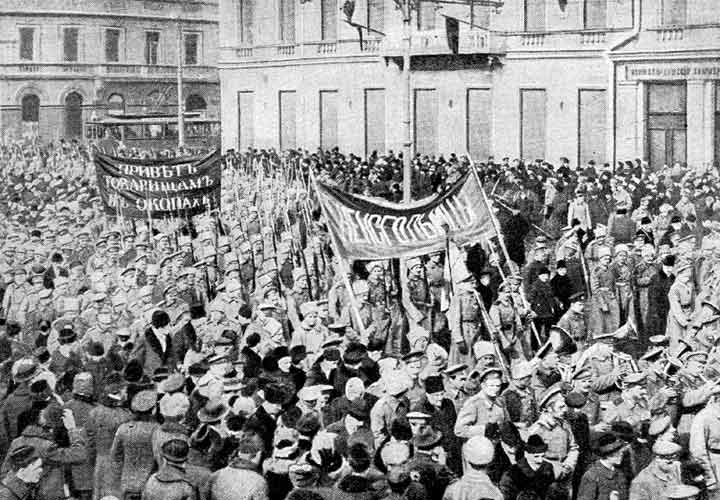 I guess we will have to raze the city to the ground

Fragment of the telegram of the Kraskom Y. Guzarsky,
dated July 16, 1918.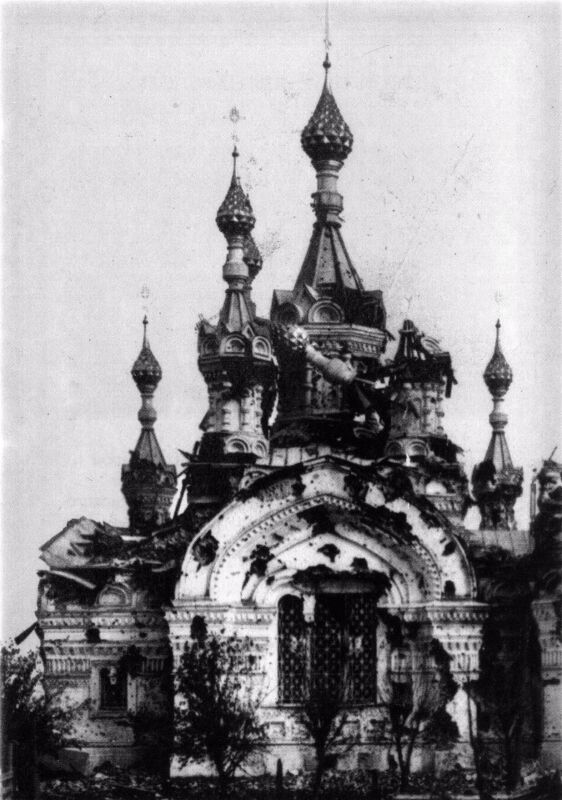 During the battle, most of the buildings of Yaroslavl were damaged. In a fire, Yury's diploma work on Küchelbecker and the entire library that he collected from his gymnasium years burned down.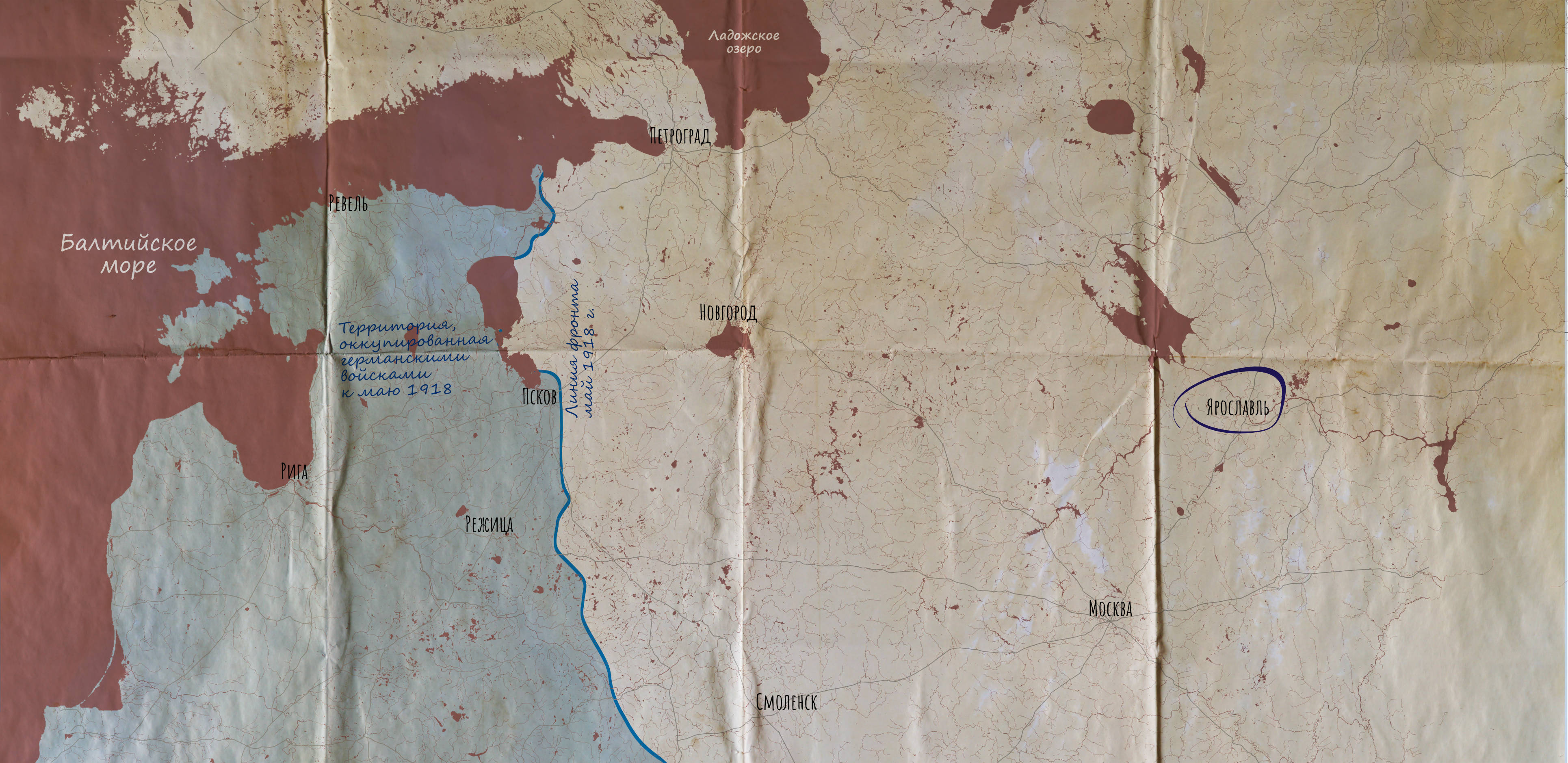 ↑
Torn apart by internal and external enemies, tsarist Russia slowly disappeared from the map of the world. While the Civil War unleashed by the Bolsheviks covered the new provinces of the former empire, the German army was able to capture the western territories of the country. Yury and his wife in Pskov were separated by the front line.
He not only crossed the front line to see his wife and daughter. And he not only brought some products – honey and lard, which could only be bought for tsarist money in Pskov. He burst (this I understood at once) into the parochialism, into the tension that gripped the whole city, and parted this alarming parochialism with his mere appearance.

Veniamin Kaverin, friend of Yury Tynyanov
The situation was difficult, Yury Tynyanov changed several jobs. He combined his studies at the university with the teaching of literature at school. Yury lectured at the House of Arts and the House of Writers and served in the Information Department of the Petrograd Bureau of the Comintern. First he worked as a translator from French, later he was the head of the department.
After the revolution in Russia, Latvia gained independence and Tynanov's hometown, Rezhitsa, now ended up abroad and changed its name to Rezekne.
Tynyanov graduated from the university in 1919 and was employed at the department of Russian literature.
If I did not have my childhood, I would not understand history. If there had been no revolution, I would not have understood the literature.

Yury Tynyanov