Where the document ends,

I begin.

Yury Tynyanov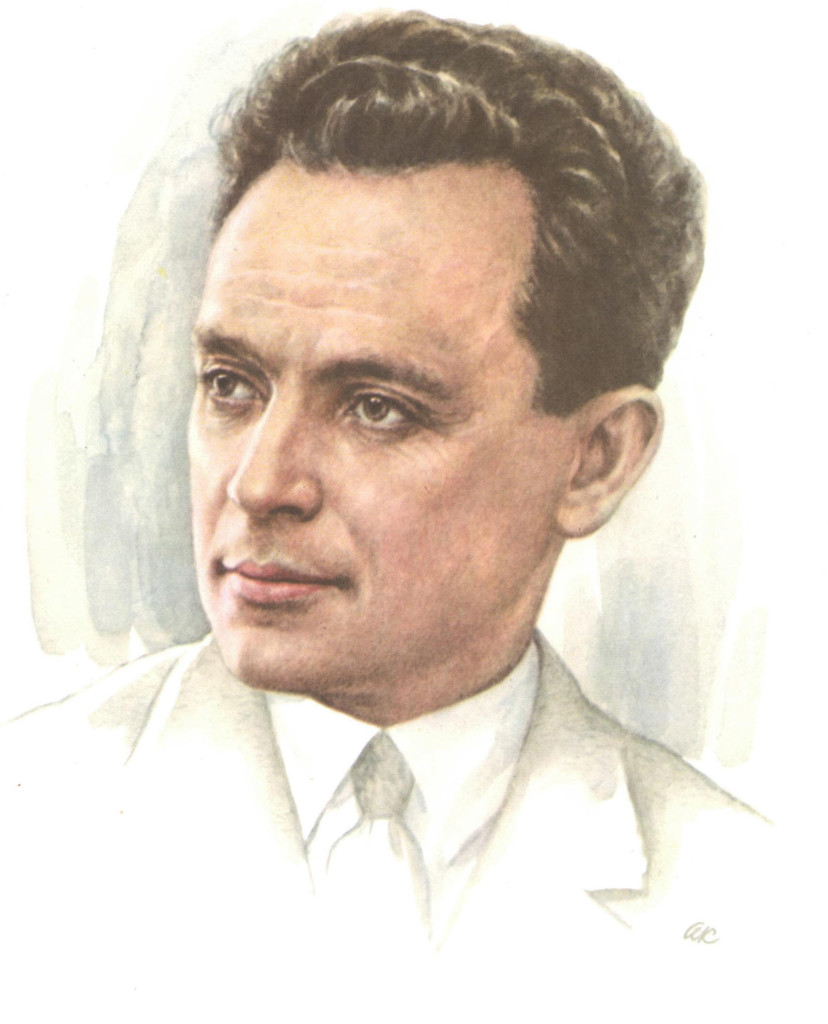 Yury Tynyanov
1894-1943
Literary critic, historian, writer, screenwriter
Even now, after many decades, the literary heritage of Yury Tynyanov is not forgotten: his fiction writings are republished and read, finding a response in the hearts of readers, specialists study his articles and publications when carrying out their research.
Yury Nikolaevich Tynyanov
was born on October 18, 1894 in the city of Rezhitsa,
Vitebsk Governate (now Rezekne, Latvia).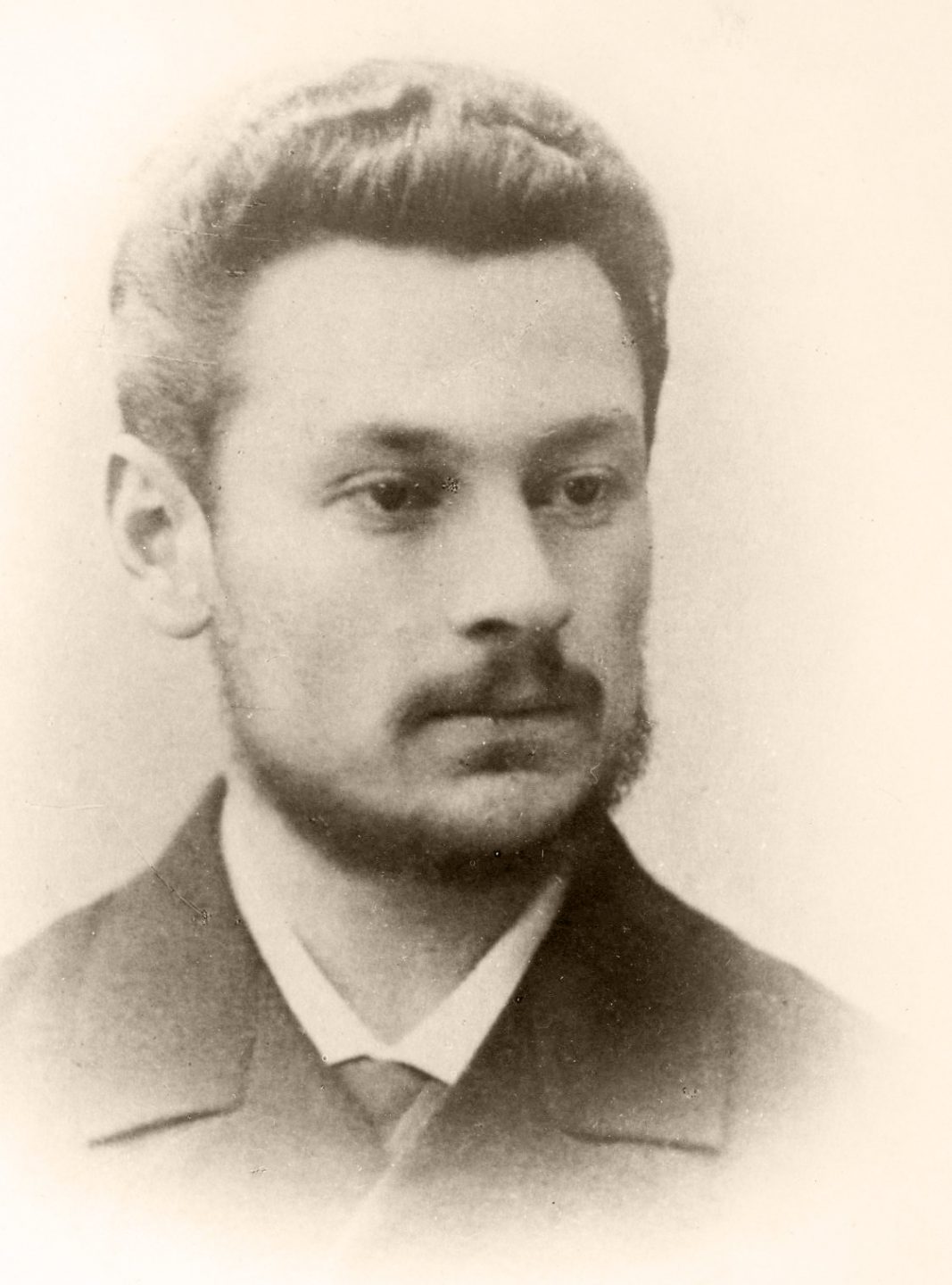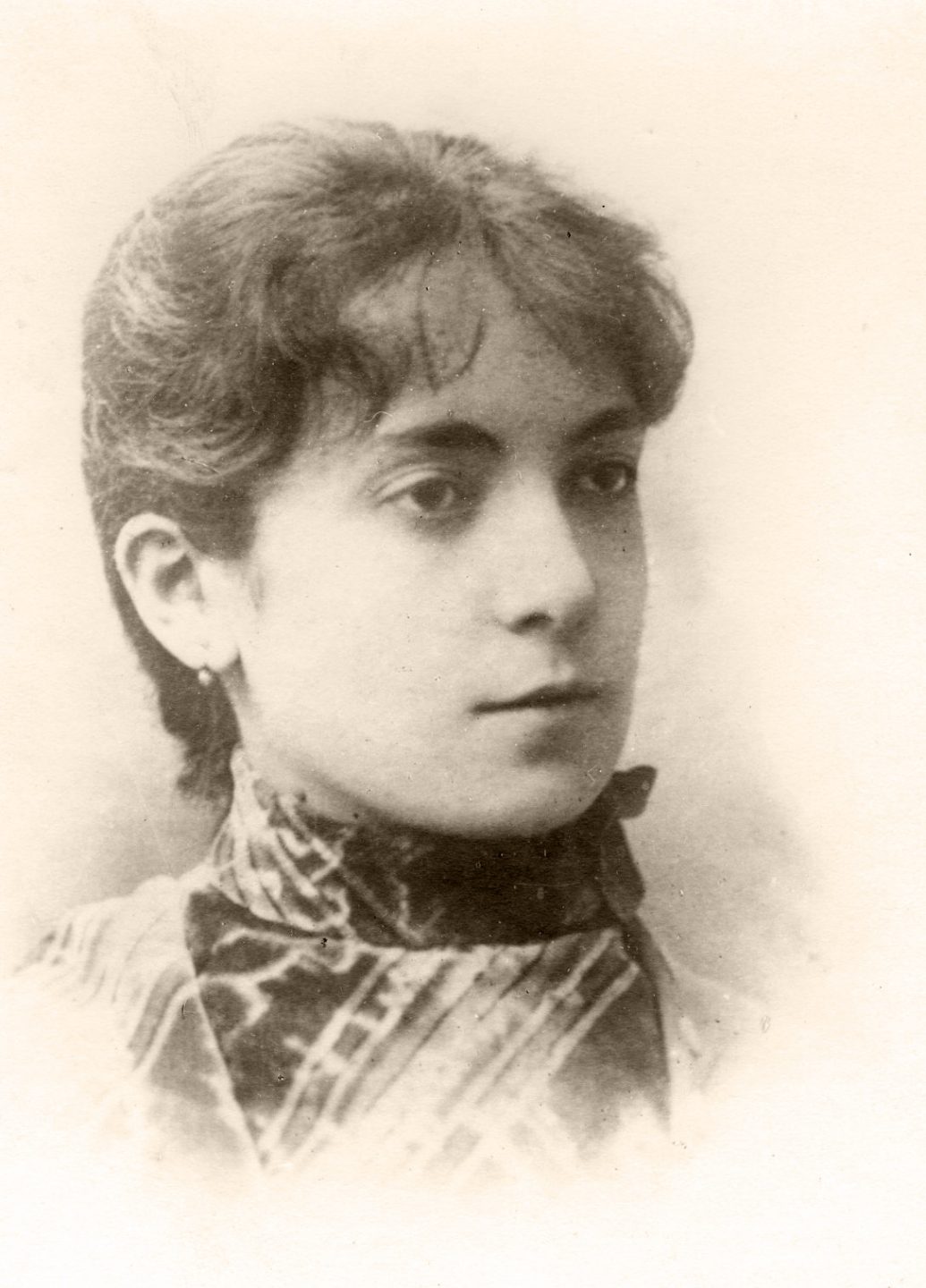 I was born in 1894 in the city of Rezhitsa, six hours drive from the birthplaces of Mikhoels and Chagall and eight – from the place where Catherine I was born and grew up. The city was small, hilly, and very different. On the hill, there were the ruins of the Livonian Castle, below it – Jewish alleys, and across the river – a schismatic settlement.

Yury Tynyanov
City of Rezhitsa. The Tynyanovs' house can be seen on the left..
The memoirs of Yury Tynyanov bring us back to the old times, introducing life of a small city at the turn of the 19th and 20th centuries with its ruins of a castle of the 13th century, the customs and habits of the local people, the way of life of the city outskirts – "America", and life of the Old Believers that is hidden from prying eyes and sometimes noisy…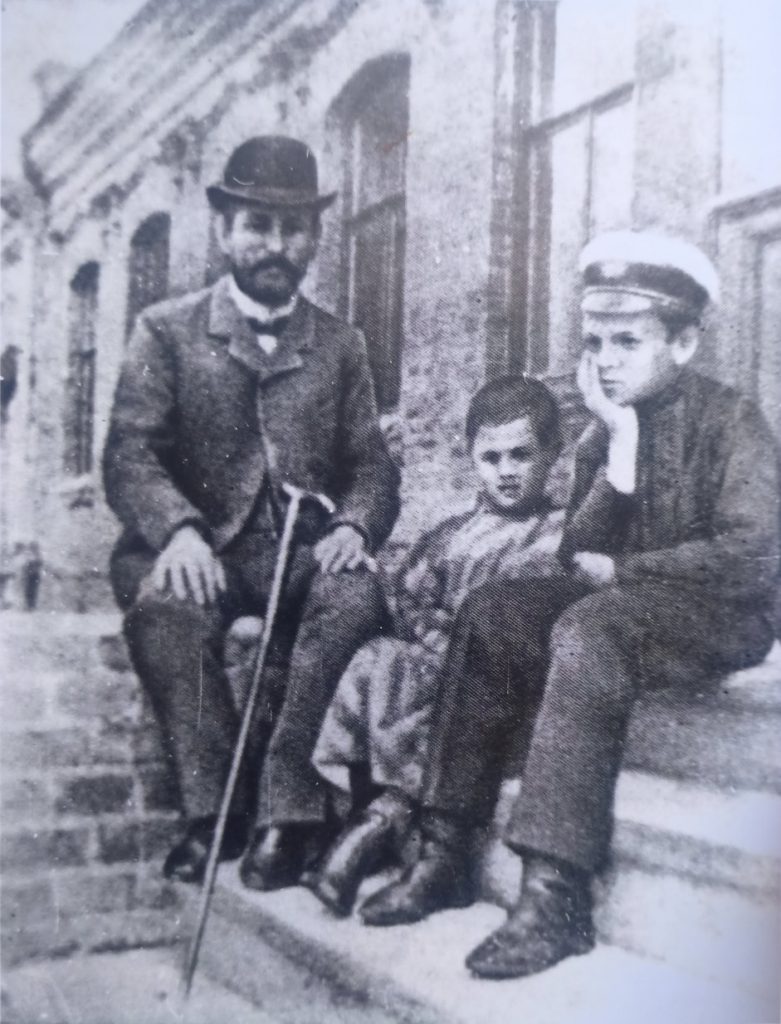 In one of his stories – "Brooks' Parrot" from the "Charitsky Chronicles" – Yury Tynyanov showed Rezhitsa of the late 19th – early 20th century. Street names and surnames are recognizable. The street on which the events of the story develop is now named after Yury Tynyanov.
Near the house, where Yury Tynyanov spent his childhood, now stands his monument..
Rezekne, a city in Latvia, remembers and honors its famous fellow countryman; the world's only museum of the writer is located in and operates there and recitation evenings and festivals "Tynyanov's Autumn in Rezekne" are held annually.
Information about Yury Tynyanov can be found in the virtual museum http://futureofmuseums.eu/
In the historical-educational game http://iepazisimies.rta.lv/, Yury Tynyanov is one of the characters
At the age of nine, I entered the Pskov Gymnasium, and Pskov became like a second home town for me. I spent most of my time with friends on the wall that guarded Pskov from Stefan Batory, in a boat on the Velikaya River…

Yury Tynyanov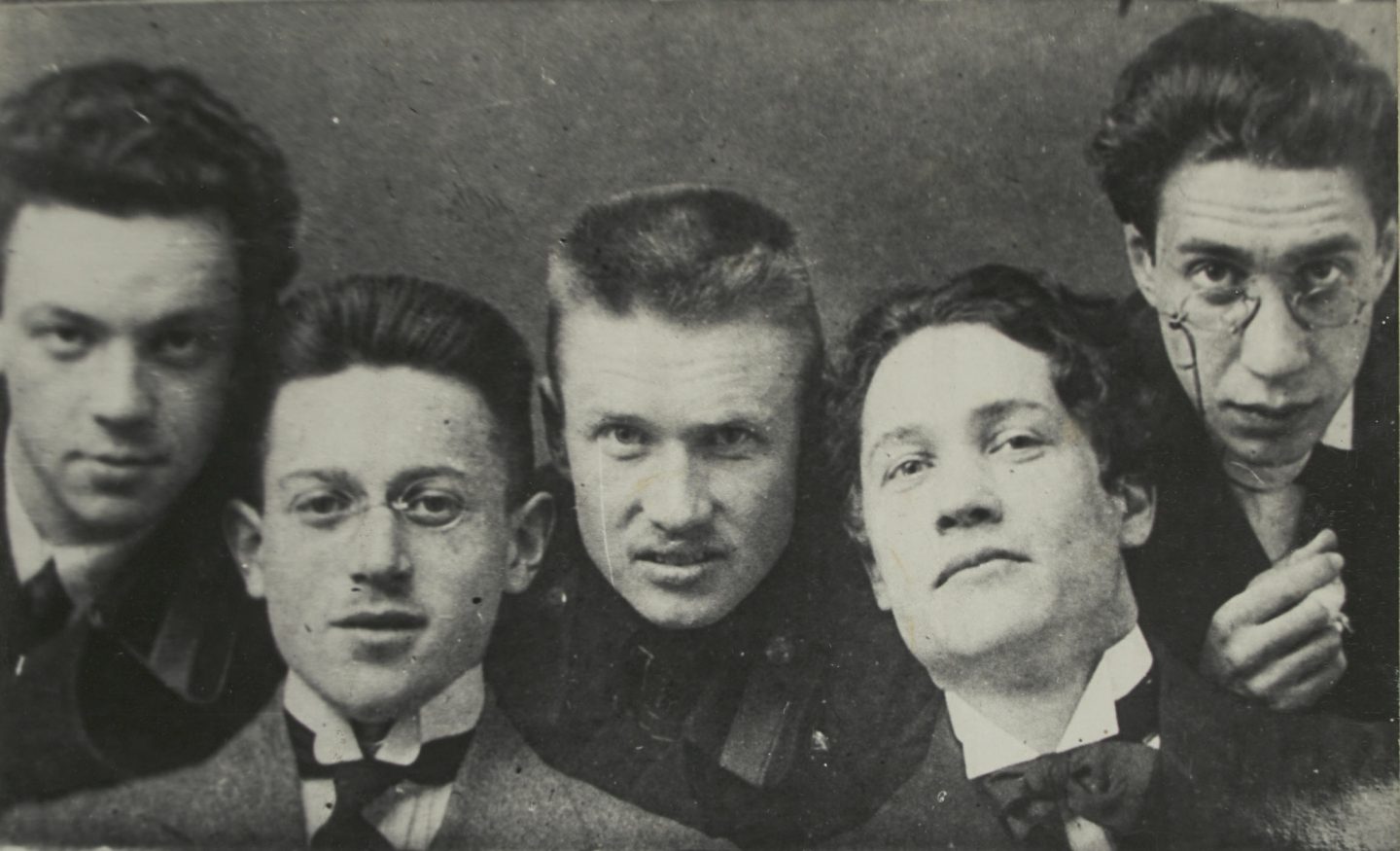 Yury Tynyanov studied at the Pskov Provincial Gymnasium from 1904 to 1912. He passed the entrance exams successfully and was admitted to the Grade 1. He studied well and received awards when progressed to the next grade.
Now it took him five hours by train to get home. During the holidays, Yury and his brother came to Rezhitsa; the rest of the time, his mother tried to visit her sons more often and sometimes took Yury's younger sister, Lydia, with her.
Yushin's desk, covered with dark pink or lilac paper, was all covered with drawings. Most of them were male portraits – "faces", as he called them. And what a variety of "faces" was here! With a beard and without a beard, with long hair and bald, with glasses, pince-nez, good-natured and evil.

Lydia Tynyanova, Yuri's sister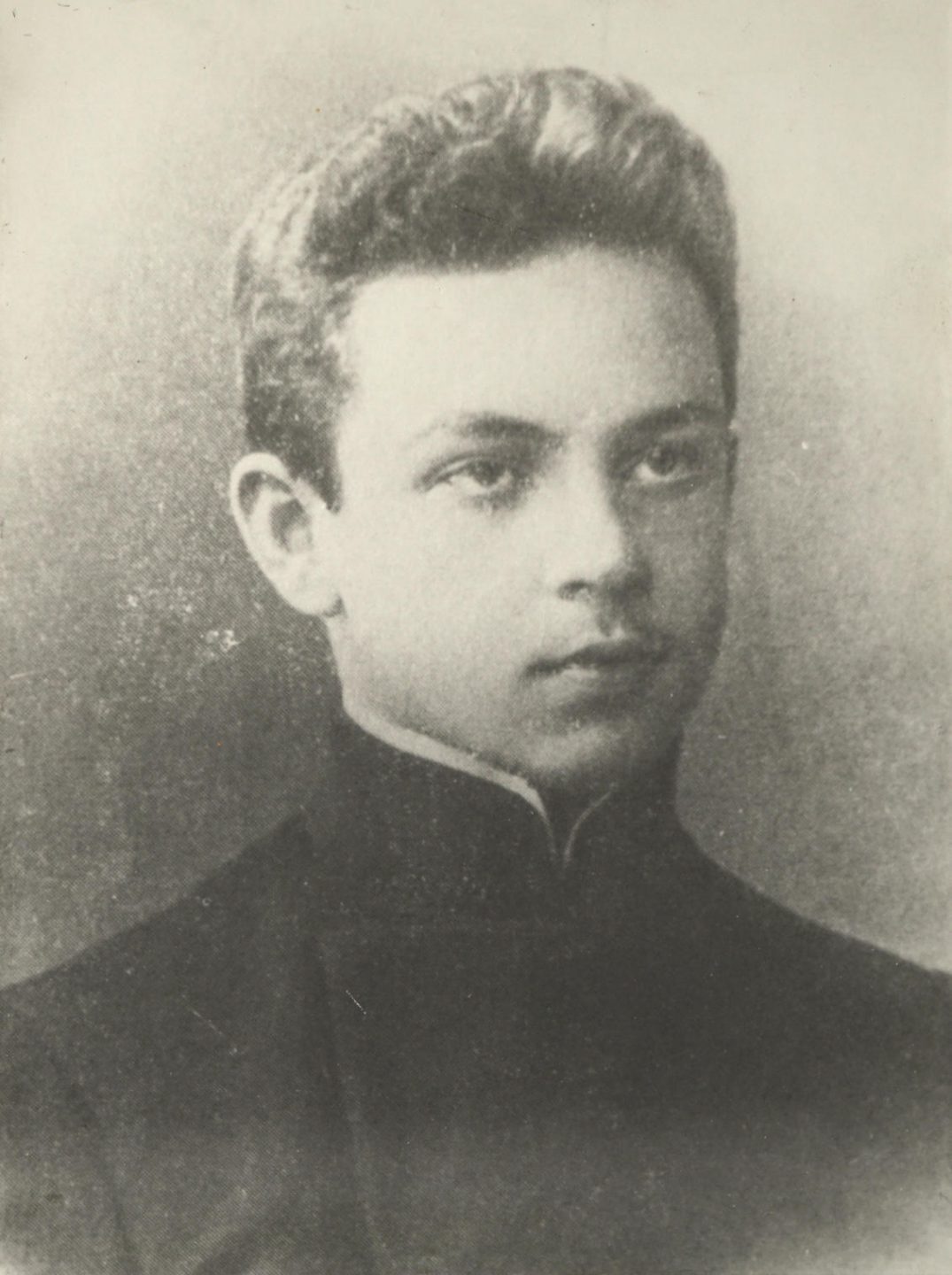 In Lenochka's room – powder and perfume,

Poems are being written in Lenochka's room.

Yury Tynyanov
(From the memoirs of Veniamin Kaverin)